START AN ANIMAL READING ADVENTURE
Book and Bear is the only Book Subscription Box with a new plush animal kids ages 3-12 can hand-build each month
Three Things Kids Especially Love in Every Box: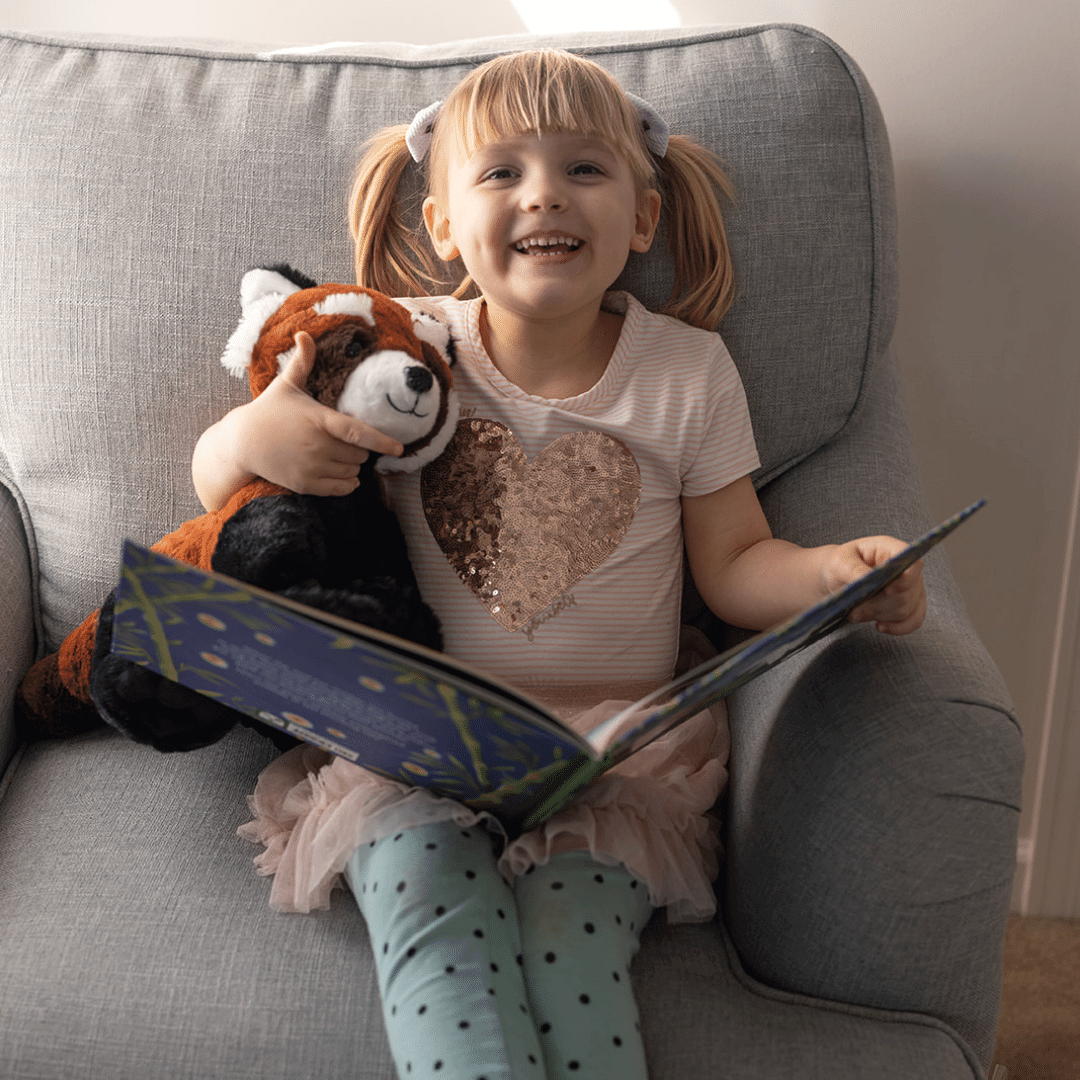 1. Animals
Give your child an animal they can hand-build all by themselves and feel proud of the adorably soft new friend they've made.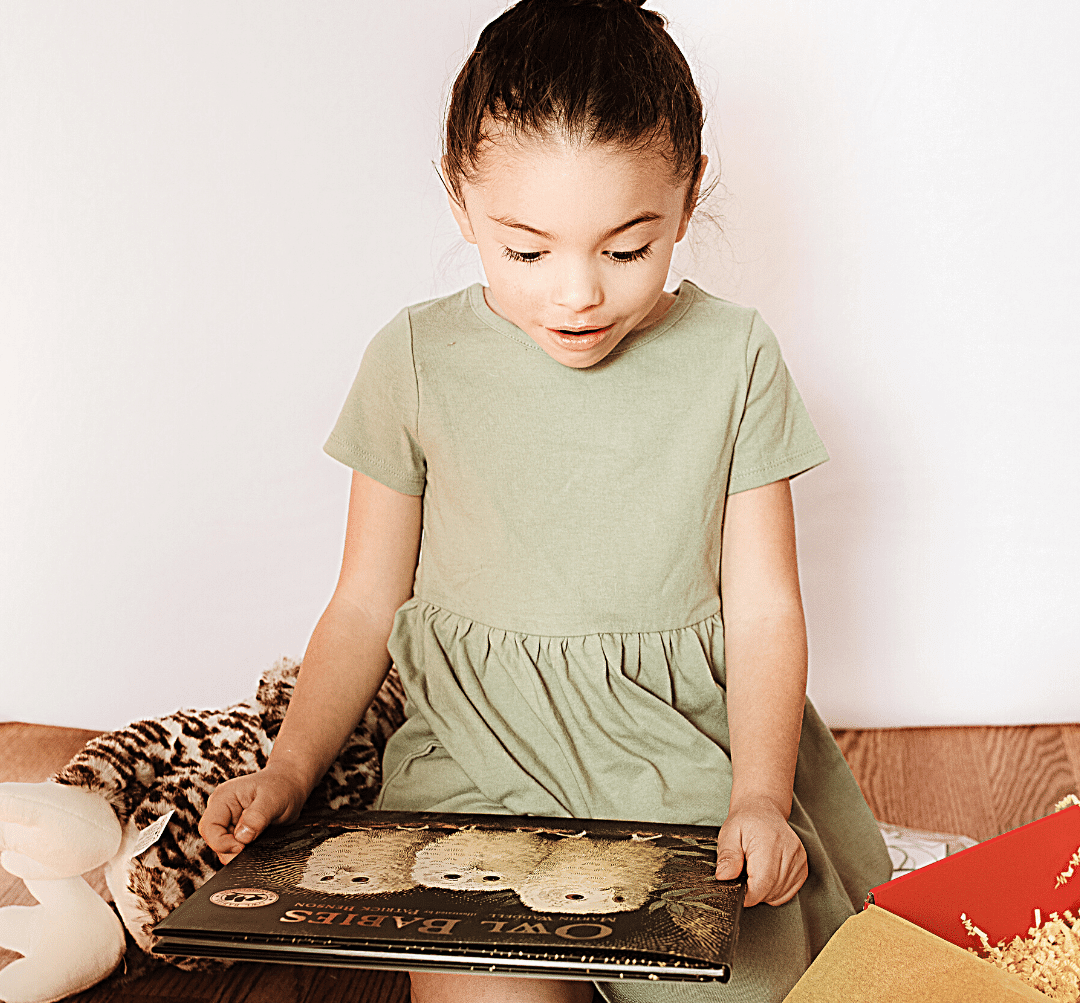 2. Stories
Whether your child already loves books, or isn't interested in books, our bear-building paired with a new book about that animal makes reading new stories fun.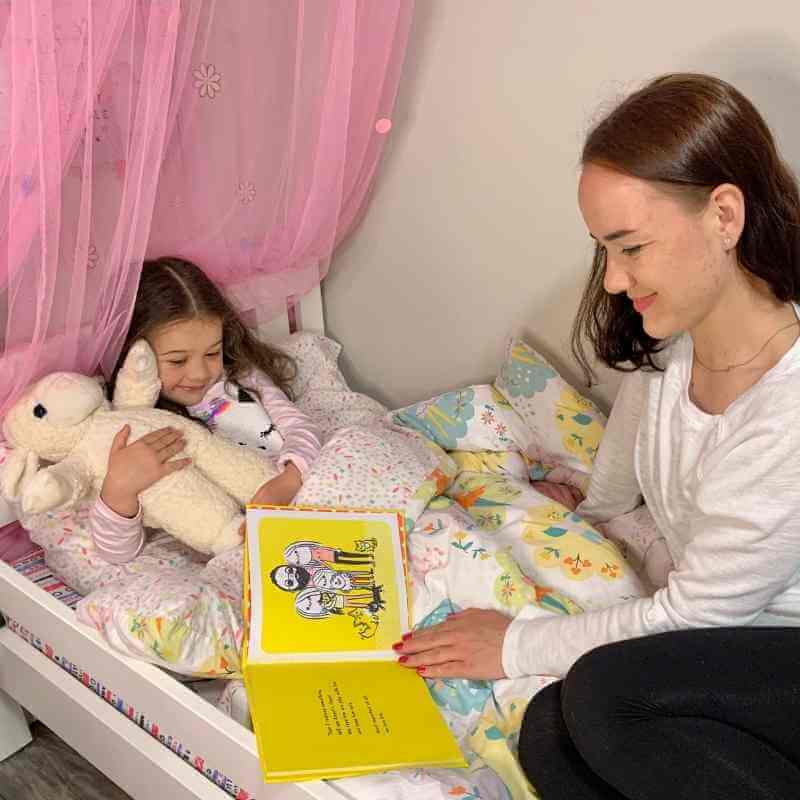 3. Time with Mom or Dad
Kids especially love those precious moments reading stories with Mom or Dad while cuddling their new stuffed animal friend. 
CHOOSE YOUR CHILD'S AGE RANGE 
Use Code: NEWSUBFREEGIFTBOX when you subscribe to the 6 or 12 month plan and choose your FREE Box!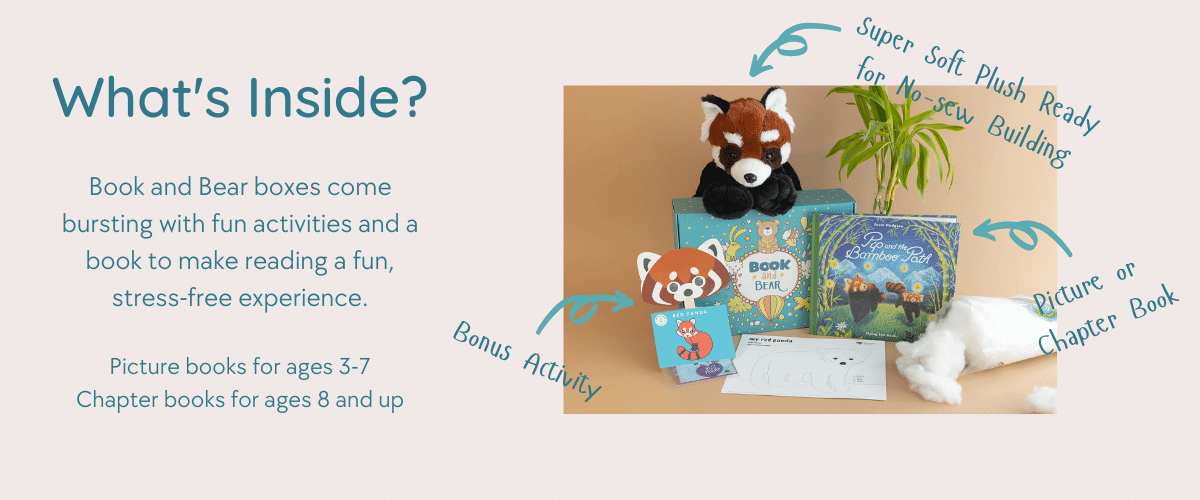 "Highly Recommended" by The Pink Envelope
Loved by Kids and Parents