Facts about Owls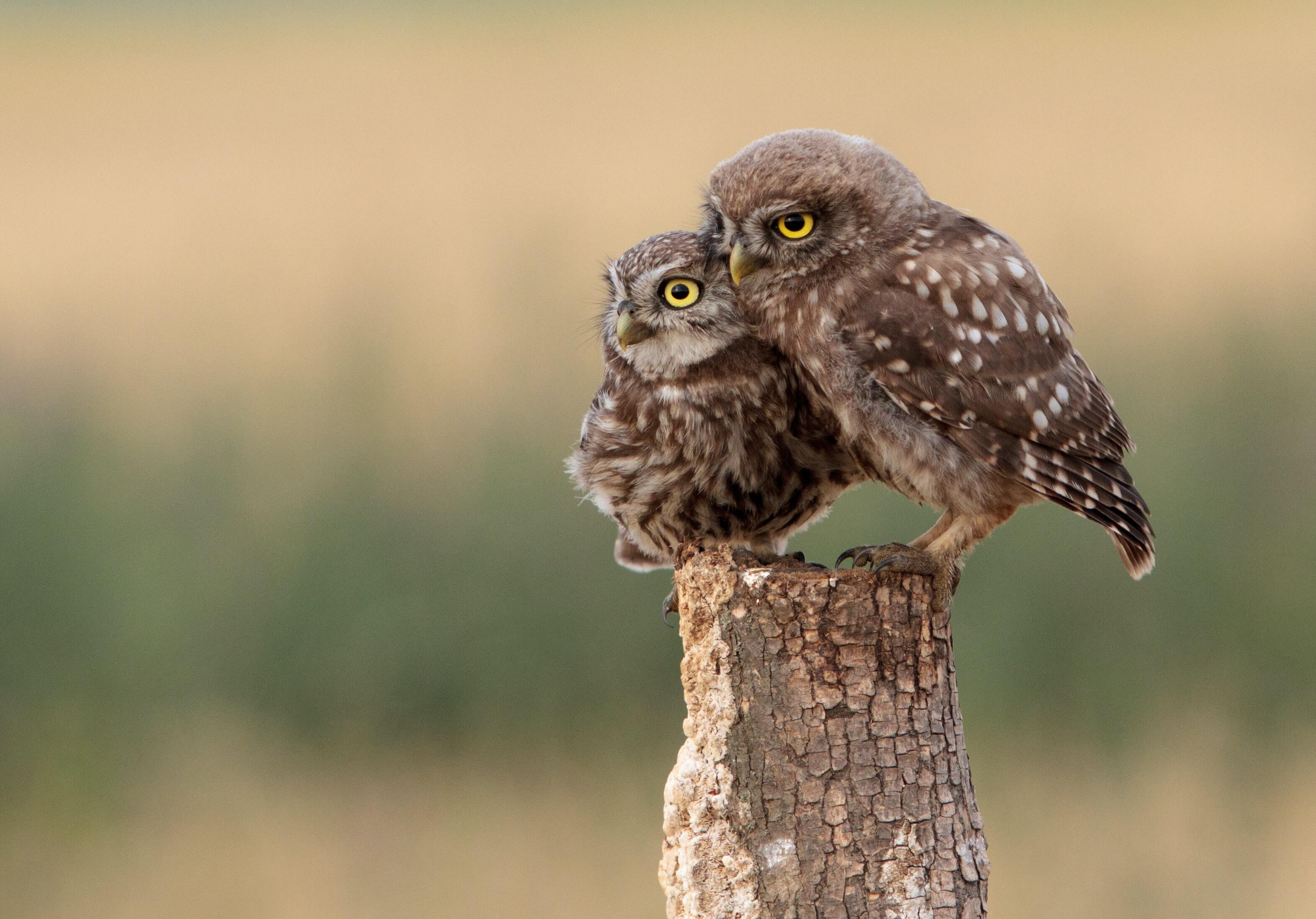 1. Owls cannot move their eyes like humans can. They have to turn their heads to see behind them.
But they can rotate their heads all the way around their bodies.
2. Owls are nocturnal which means they are awake during the night when humans are asleep.
3. Owls can see very well in the dark and do their hunting at night.
For more information about owls, take a look at this webpage:
https://easyscienceforkids.com/all-about-owls/
Snowy Owl in the News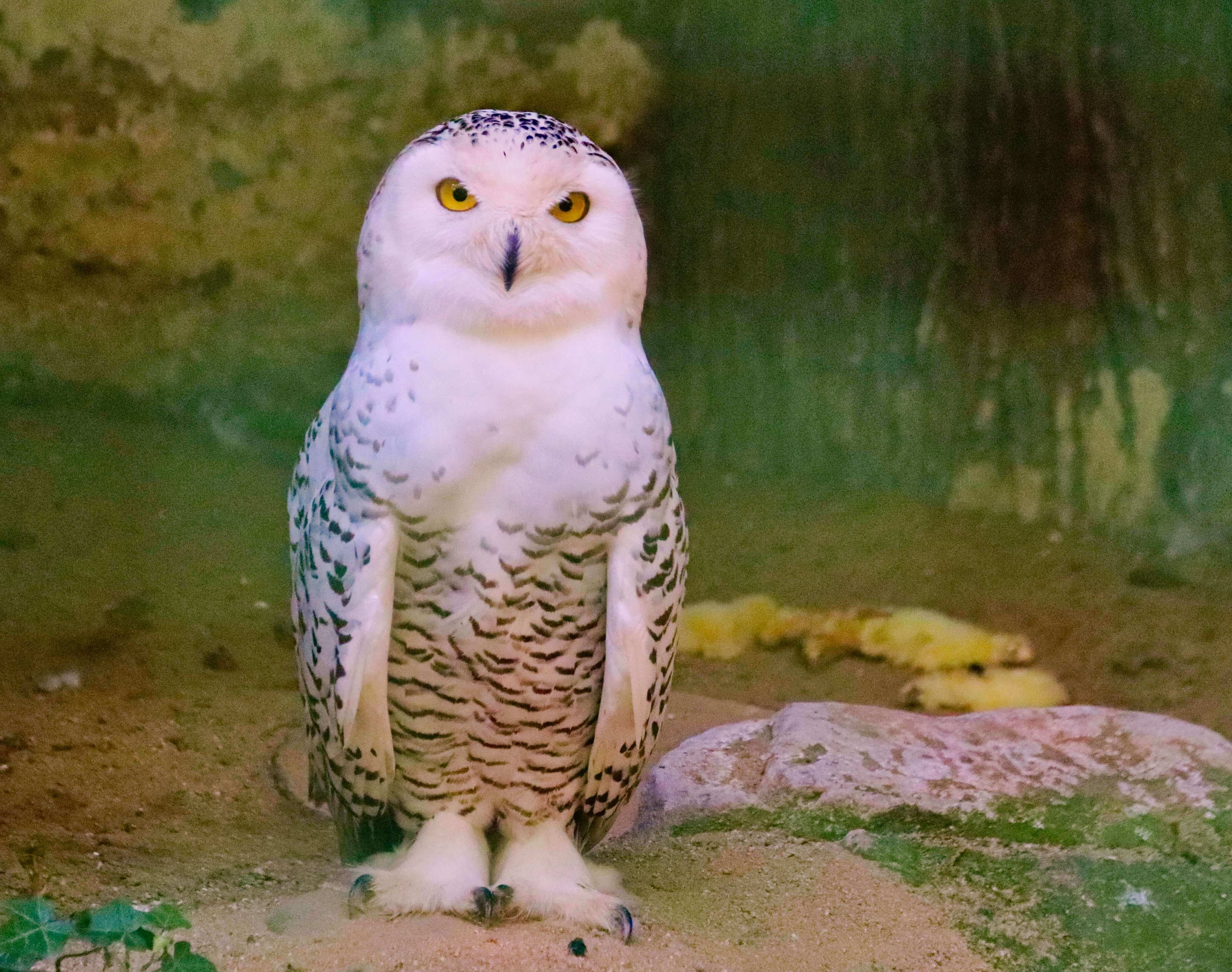 Snowy Owls enjoy living in northern climates where the weather is cold and there's plenty of snow.
But this month, a Snowy Owl has been seen as far south as Washington, D.C.,
exciting birdwatchers and Owl fans hoping for a glimpse of this rare and beautiful bird.
We think you'll love this video from Southern Living Magazine
and the article that goes with it is full of great information about snowy owls for you to read to your kids:
https://www.southernliving.com/culture/activities-and-entertainment/outdoor-recreation/animals-and-wildlife/rare-snowy-owl-spotted-washington-dc
Make More Owl Art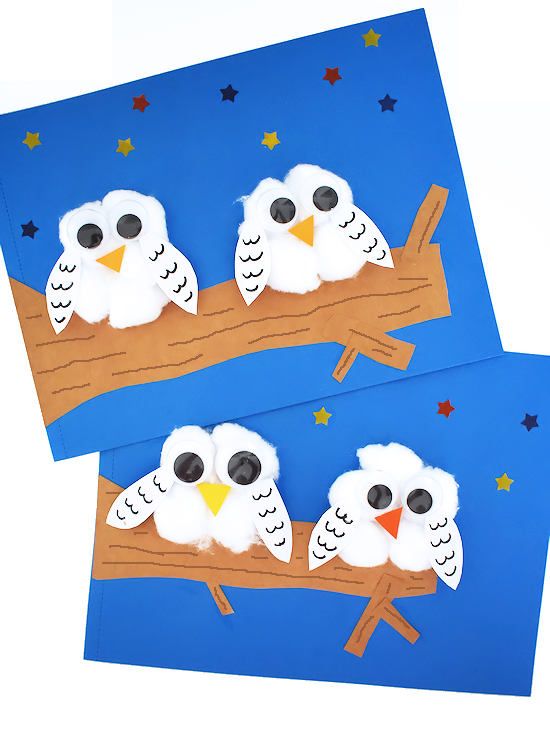 Here's a super fun owl craft you can make from things you may already have at home:
https://www.ourkidthings.com/cotton-ball-snowy-owl-craft/
And there are more owl crafts for you at this site:
https://www.simpleeverydaymom.com/owl-crafts-for-kids/
More Owl Books to Read
Now that you have a new Owl friend to read with and have learned about owls,
here are some additional books you can look for to continue your Animal Reading Adventure: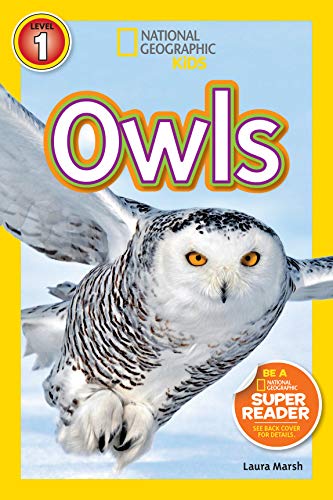 1. National Geographic Kids Owls is a Level 1 Reader full of facts about these beautiful birds.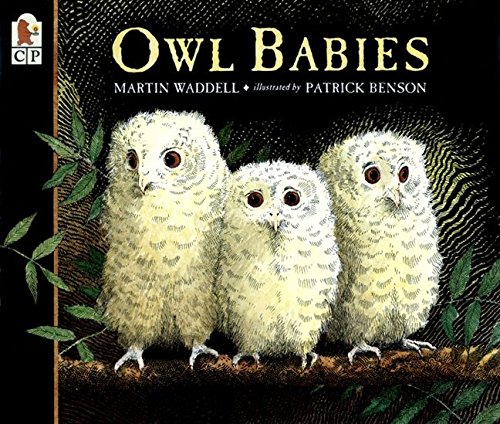 2. Owl Babies by Martin Waddell is a beautifully illustrated Picture Book that we can't recommend enough.
But if you are a Book and Bear Subscriber, you already have this book!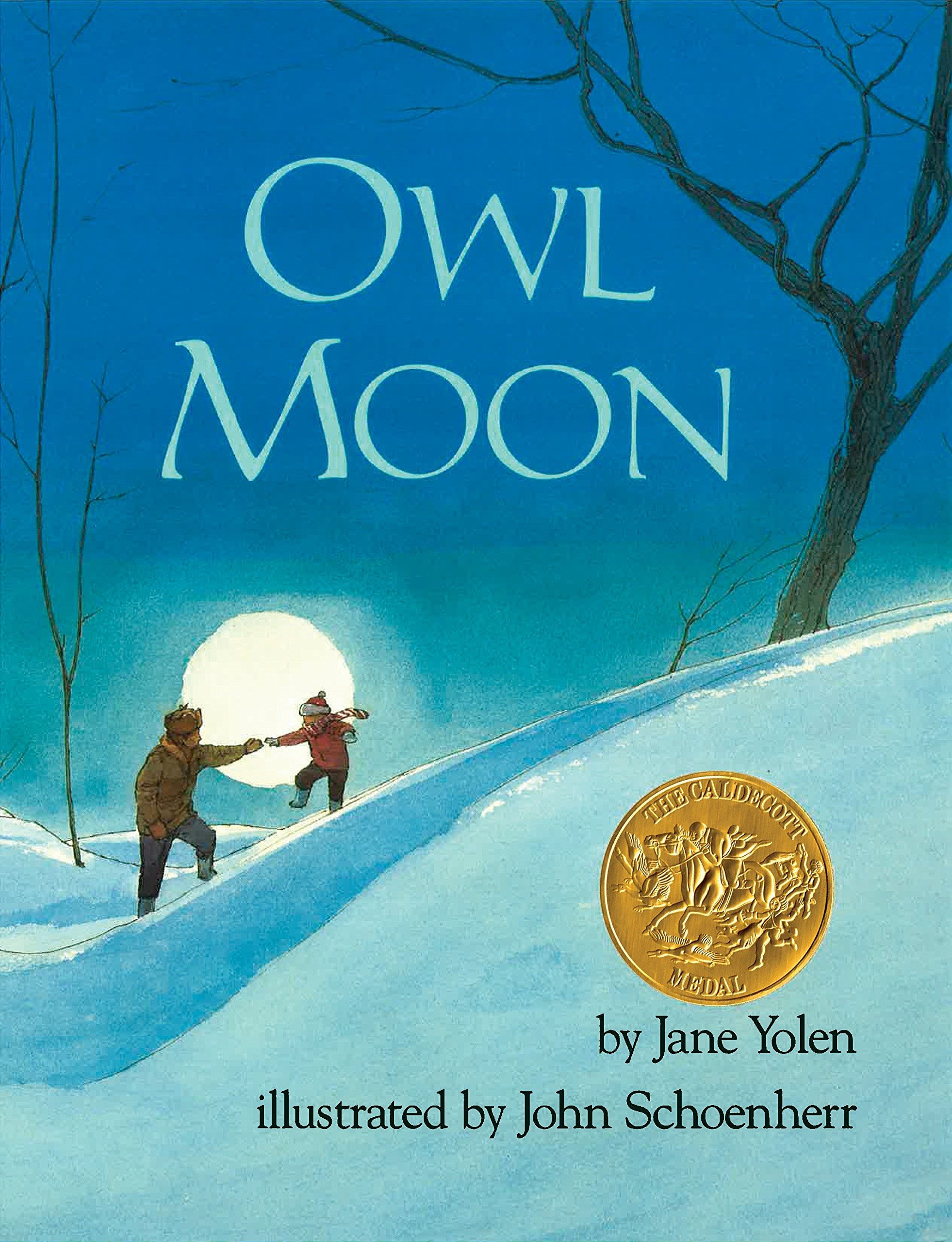 3. Owl Moon by Jane Yolen is the winner of the 1988 Caldecott Award and was definately
in the running for our Owl Book and Bear box! We're quite sure you'll enjoy this father-child adventure through the snow.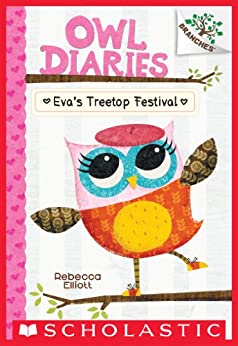 4. If your daughter is starting to read, this series of early readers will help motivate her to read on her own.
Owl Diaries has at least 16 books in the series to keep that reading going!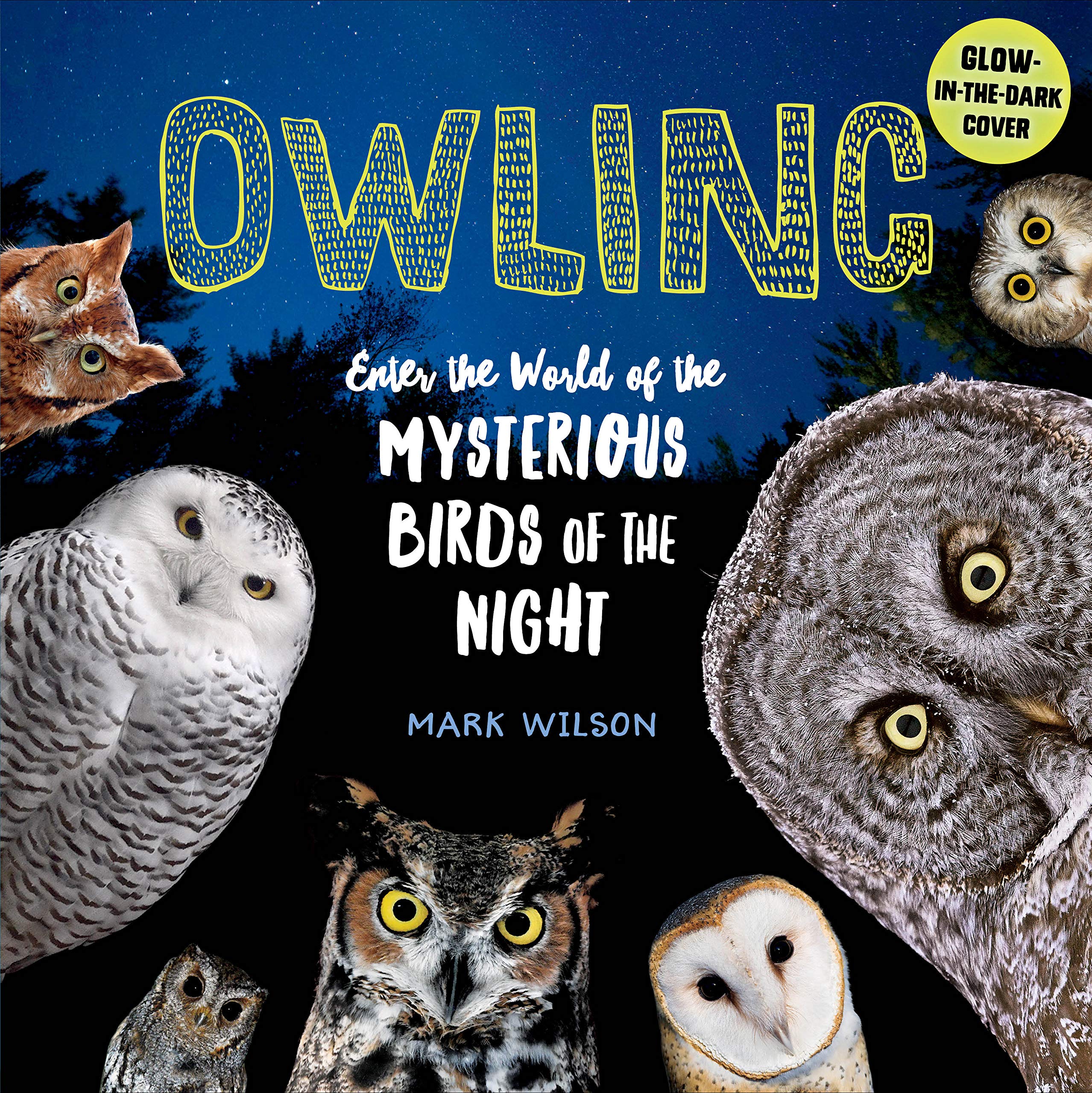 5. For older kids ages 8 and up, be on the look out for Owling: Enter the World of the Mysterious Birds of the Night by Mark Wilson.
This book is full of amazing owl photography and explains many of the world's 300 species of owls.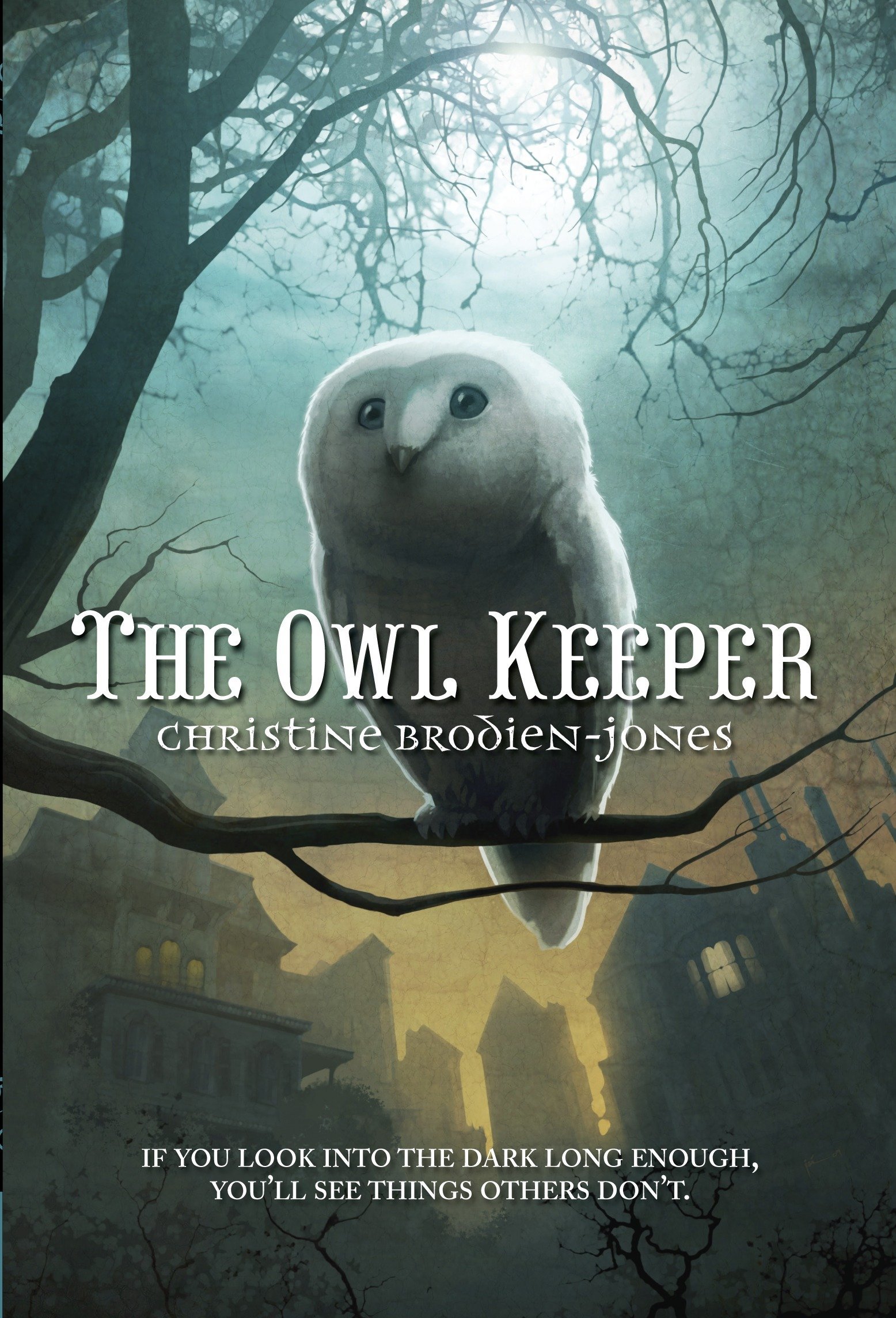 6. Our Chapter Book Version Book and Bear subscribers will recognize The Owl Keeper by Christine Brodien-Jones.
You can read this middle grade book together as a read-a-loud or your good 4.5 grade level reader can enjoy this one on their own.
We hope you enjoy learning more about owls!
Do you have owl resources you'd like to share? Comment your favorites and we'll add them to this post!
Let us know in the comments if you'd like me to provide discussion questions for The Owl Keeper.
Thanks for reading,
Kymberly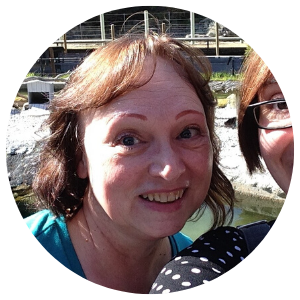 Kymberly MacAgy is the Founder of The Book and Bear Company, a Subscription Box of Animal Stuffing Kits and Books
to make reading fun, and give families a good reason to spend quality time together.
Facebook: https://facebook.com/bookandbearbox
Instagram: https://instagram.com/bookandbearbox
PS- If you'd like to get your own Owl Book and Bear box, you can purchase one here:
https://shop.bookandbear.com/products/owl-stuffing-kit-and-book-set-by-book-and-bear
or you can get an Owl Box FREE when you subscribe to our monthly box
with a 6 month commitment!
Offer ends soon, and owl stock is running low (just 8 left as of today).