Picture Book Boxes are perfect for children ages 3-7.
Looking for Chapter Book edition Book and Bear Boxes? Click here.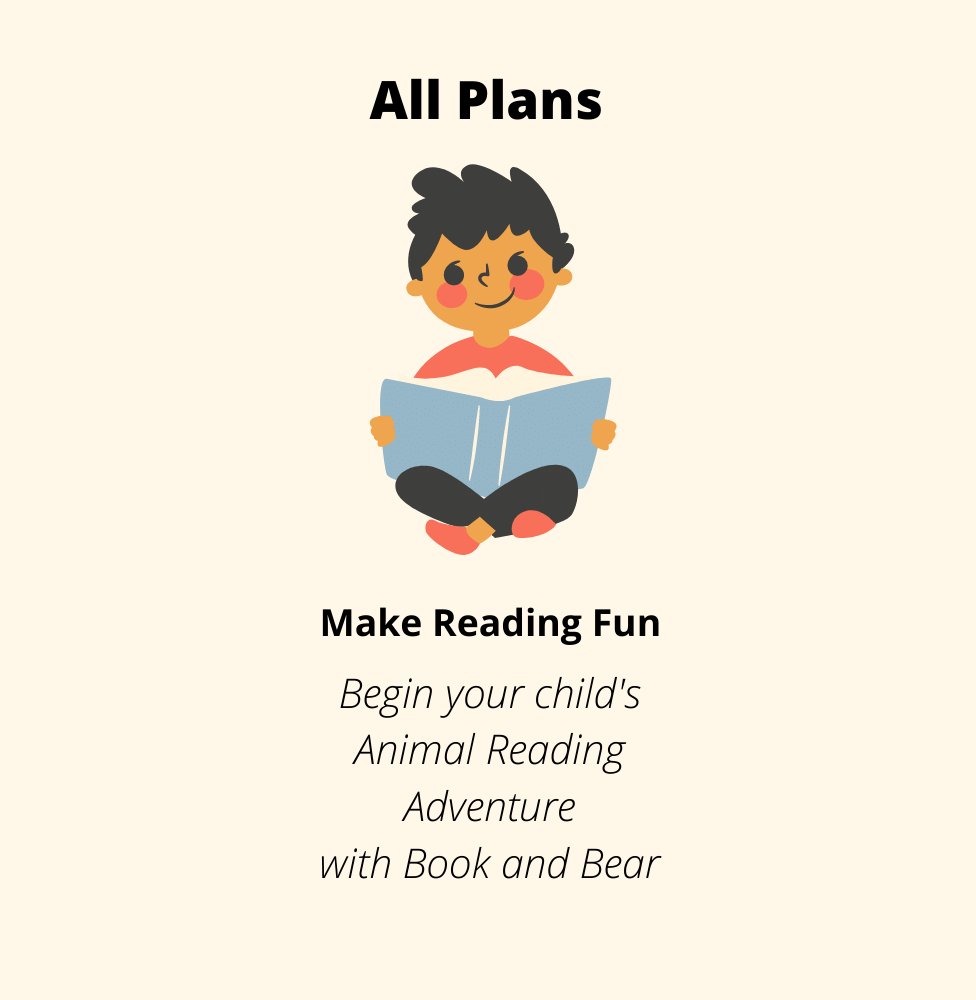 If you are not 100% satisfied with your child's Book and Bear Box, we guarantee to cheerfully make it right!
Plans automatically renew, and you are committing to the length of your Book and Bear Box plan. 
Why Customers Love Book and Bear