Ignite Your Child's Interest in Reading through the Power of Plush-Building
Take your daily reading time from frustrating and stressful to the most rewarding and bonding part of your day
Imagine your son or daughter coming home from school excited to tell you what they learned, excited to sit down and read a book, even preferring a book over screen time!
Most kids find learning to read challenging, and this year 33% of all children in grades K-3 are struggling to read at grade level.
Classrooms have been disrupted and online learning hasn't provided what a child needs to thrive educationally: that one-on-one time with an adult and a book.
As a teacher and then homeschool parent for many years, I know how hard it can be to get a child interested in books. And if they aren't interested, how are they going to gain this essential skill?
You are so busy providing for your kids and caring for them, and the last thing you need is another evening trying to get your frustrated, discouraged child to do their homework, much less read to you.
And you also know that kids who don't become good readers by the end of third grade stuggle to succeed in the upper elementary grades and that right now  is the most important time to address your child's reading skills and get them reading.
This Is Why We Founded The Book and Bear Company
To Give Bored Kids and Busy Parents Monthly  Reading Inspiration Through Animal Reading Adventures
The Book and Bear Readers' Club is Perfect For You If You Are:
A concerned parent of a K-3rd grader who wants to see your child grow confident in their reading skills
A Mom or Dad of a pre-schooler who wants to instill a love for reading in their kiddo and give them a head start for school success
A parent of a New Reader who needs to make the transition to chapter books
A Homeschool parent who wants to enrich their kiddos' reading education
A Parent of a child with a learning challenge or ASD to help their animal-loving kid love books too
A Grandma or Grandpa who wants to spend quality screen-free time bonding with your grandkids
A lucky Mom or Dad whose kid already LOVES both BOOKS and ANIMALS to reward them for their hard work learning to read

Even if you have found it difficult in the past to make time to read to your child each day, a Book and Bear Subscription can breathe new life into your family reading times and make reading together a cozy, bonding, and enjoyable time together
SO....How does your child feel about books and reading?
Whether your child loves books or thinks they're boring, we guarantee crafting their own new stuffy will get them interested in the book!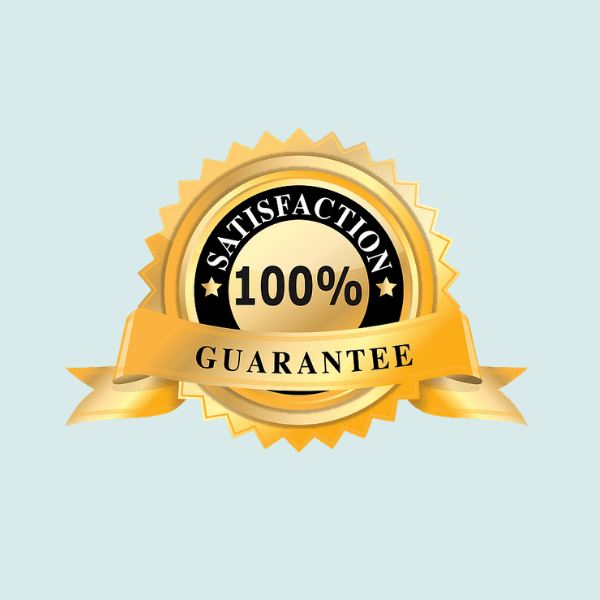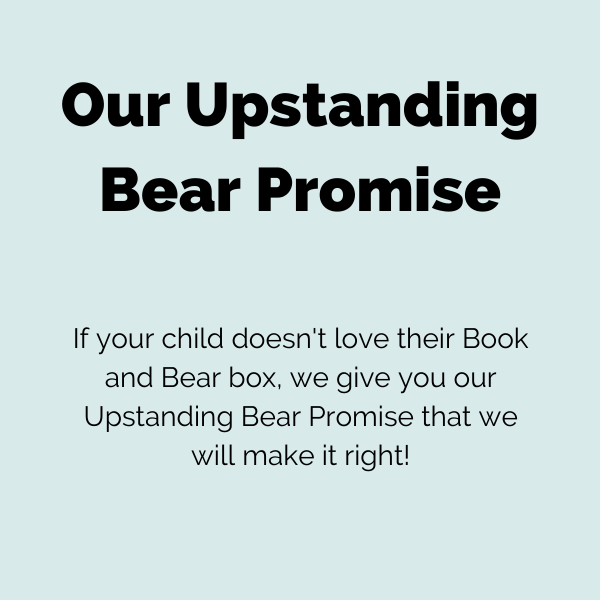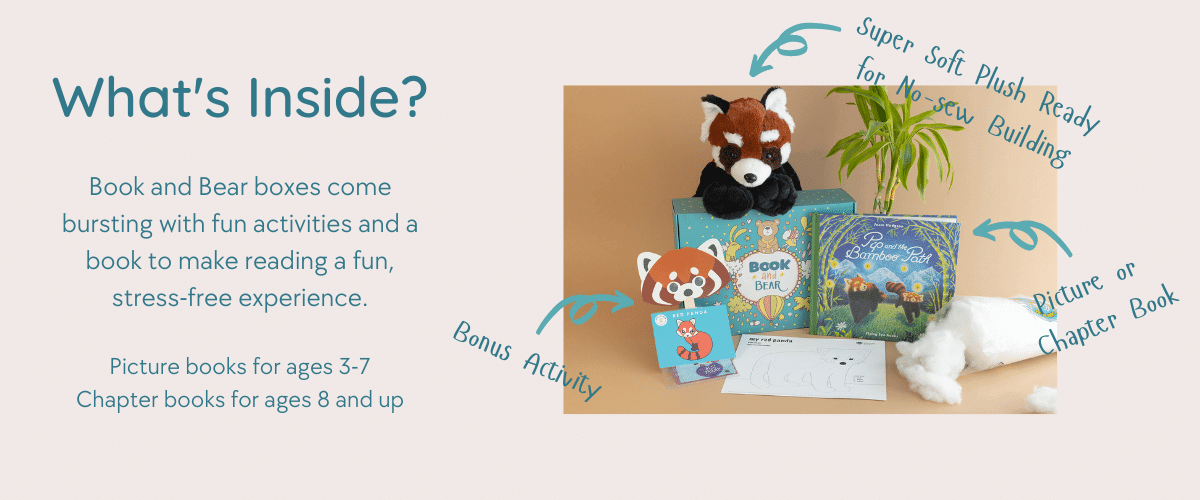 Each Monthly Book and Bear Box Includes:
🧸A new plush animal your child will instantly love, all the soft and cuddly fur included
🧸Generous amounts of soft, cloud-like stuffing so little hands can stuff their new best friend
🧸No sewing necessary - simply zip or Velcro when fully stuffed
🧸But before closing up the back, have your child insert the purple Best Friends heart after closing their eyes and making the biggest wish!
📚A beautiful hardbound picture book about your child's new best friend you can add to your growing library
📚BONUS: Creative craft adventures, including a coloring book, sticker set, or perhaps even another fun toy
Give your child the box that makes reading fun with:
1. New Animals: Give your child an animal they can hand-build all by themselves and feel proud of the adorably soft new friend they've made.
2. Stories: Whether your child already loves books, or isn't interested in books, our bear-building paired with a new book about that animal makes reading new stories fun.
3. Time with Mom or Dad, Grandma or Grandpa: Kids especially enjoy those precious moments reading stories with the adults they love while cuddling their new stuffed animal friend. 
Frequently Asked Questions: 
1. How does it work?
3. How does Book and Bear compare to a trip to the mall store?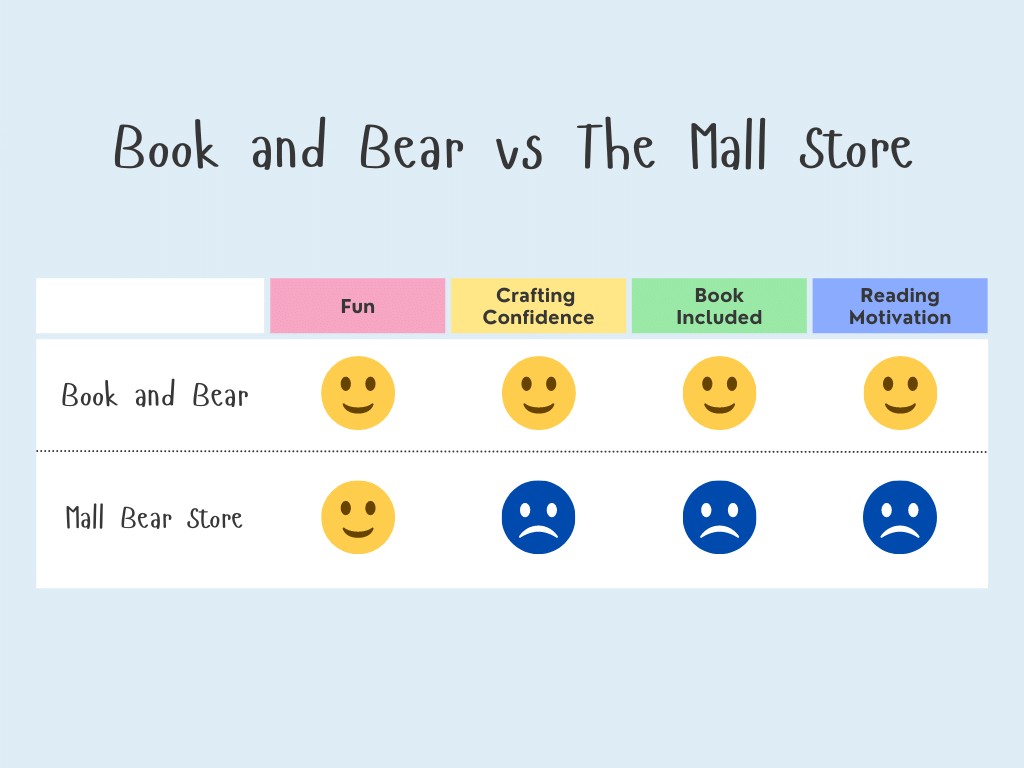 🥰Plus, a Book and Bear box includes a beautiful new book to get your child reading
🥰Your child (ages 3 and up) can CRAFT their animal themselves, building confidence you won't see when a stuffy is built FOR them
🥰And they won't be tempted by outfits real animals would never wear, saving you $$$!
YES! Free box options rotate, and you can choose a favorite animal when you start a 6 or 12 month subscription.
5. Do you have board books for a child who is under 3 years old?
We're sorry, but our animals are only approved for children 3 years old and up by the Child Product Safety Commission, therefore, we do not have a board book option with stuffable plush animals.
Please do not subscribe for a child under 3 years.
Our boxes contain small parts that could pose a choking hazard and are
not intended for children under 3.
6. Do you have an option for siblings, so each of my kids can build their own animal?
7. Can I Subscribe with a Scholarship?
YES! We've helped many families receive Book and Bear boxes with their educational scholarship funds. Email or Chat with us if you need help: Hello@bookandbear.com
8. When will my box ship?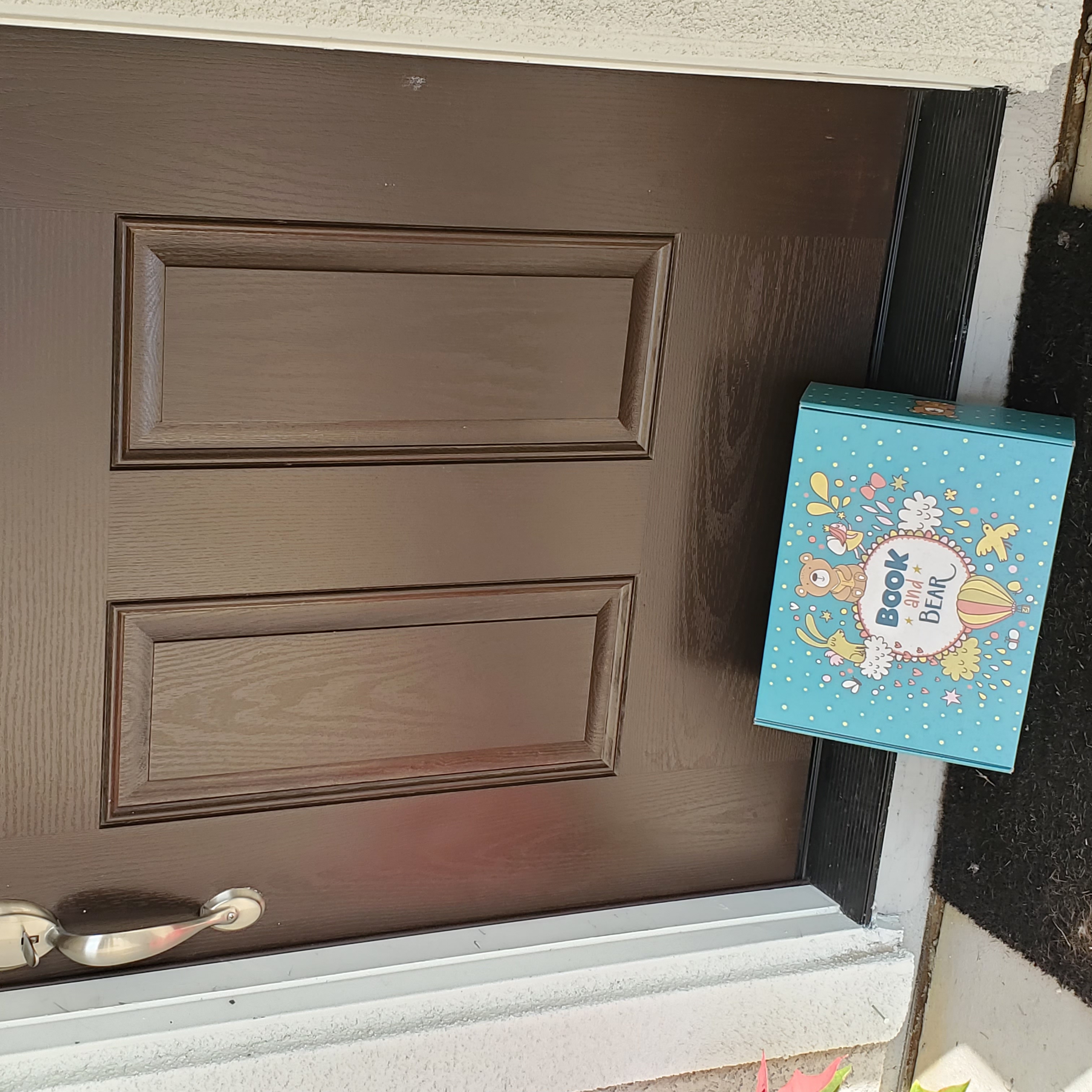 Most boxes ship on the 4th of the coming month. When you subscribe, your initiation date is the day you will be charged each month. Subscribe between the 15th of the month and the 3rd of the next month and you will receive the coming month's box shipped on the 4th. Subscribe between the 4th of any month and the 14th, and we will ship your box immediately after your renewal date. This allows you to choose the renewal date that is best for your budget. Need to make a change? Every subscriber has their own Customer Portal and can sign in and change their renewal date, pause a subscription or change to another plan.
Need help? Want to send a box in time for a Birthday Celebration?
Contact our Friendly and Excellent Customer Service team at: Hello@bookandbear.com
9. What if my child doesn't like their Book and Bear box? 
We want you to be 100% Satisfied with your purchase. If your child doesn't like their Book and Bear box
we GUARANTEE to make it right. Our customers love our customer service, because we love our customers!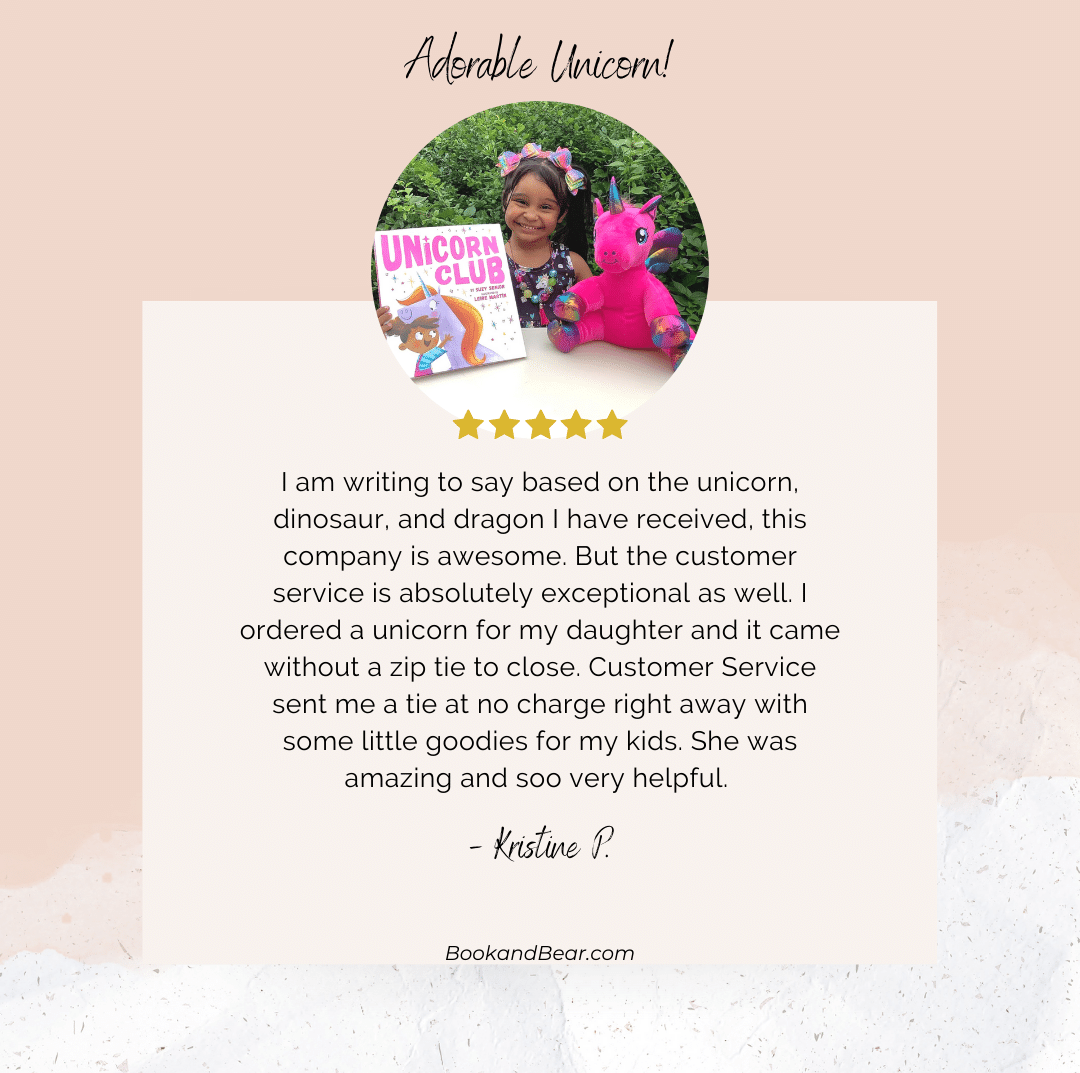 10. Do you have a Referral Progam?
Yes! When you subscribe, you'll see that each customer has a unique referral code.
Copy this code and send it to your friends, your kid's classmates' moms, relatives, anyone you think would like a Book and Bear Subscription. For each friend who signs up, you receive $10 off your next shipment, while your friend gets $10 off their first box! It's just our way of thanking you for spreading the word about Book and Bear.
Get just 5 friends to sign up and get your next box FREE! ☺️
More Happy Book and Bear Club Members:
/** * @var $module \Ucraft\Module */ ?>
Teresa P.

My daughter loved everything about this! Loved the craft the book and the stuffed animal and naming her stuffed animal with a purple heart.

Suzie E.

Thank you so much for this awesome subscription, Kaya will be my 3rd grandchild to have her own box! ❤

Roberta G.

My grandson Rowan loved the T-Rex and story book. He has been thrilled with each shipment in this collection. He plans on taking the T-Rex to childcare for show and tell. Very pleased with each product that he has received.

A. Marquez

These boxes are amazing. My son and I both equally enjoy opening them each month and stuffing them. We then act out the book with the stuffy. These are great. ❤️🧸

Carol H.

I purchased Book and Bear for my granddaughter who is 9 years old and she loves it. The animals are so cute and soft and we are enjoying the chapter books. It's a great surprise which comes in the mail each month. It truly make us both happy to share this experience together. It's all about making good memories with a child I adore. Thank you Book and Bear.
When is the best time to build reading and learning skills in your kids?
NOW
✔️Build confidence while they craft their own animal to put them in a positive mindset to read
✔️Make reading fun and engaging with a new friend to cuddle
✔️Stop the tug of war over homework and reignite your child's joy in learning
Kids grow up so fast, and before you know it, your Kindergardener is in High School.
Don't let this opportunity pass them by.
It's your choice: You can do nothing now and hope they'll learn to read at school,
or you can start a new Book and Bear Subscription and make reading your child's favorite subject.
About The Book and Bear Company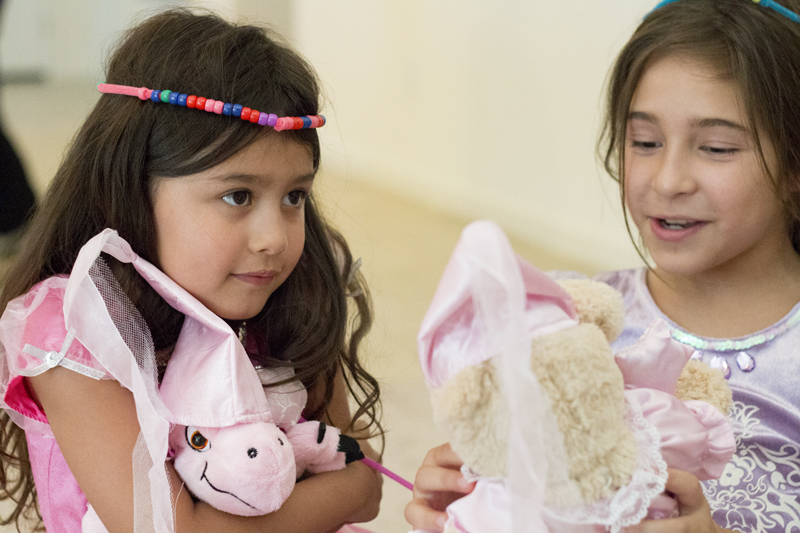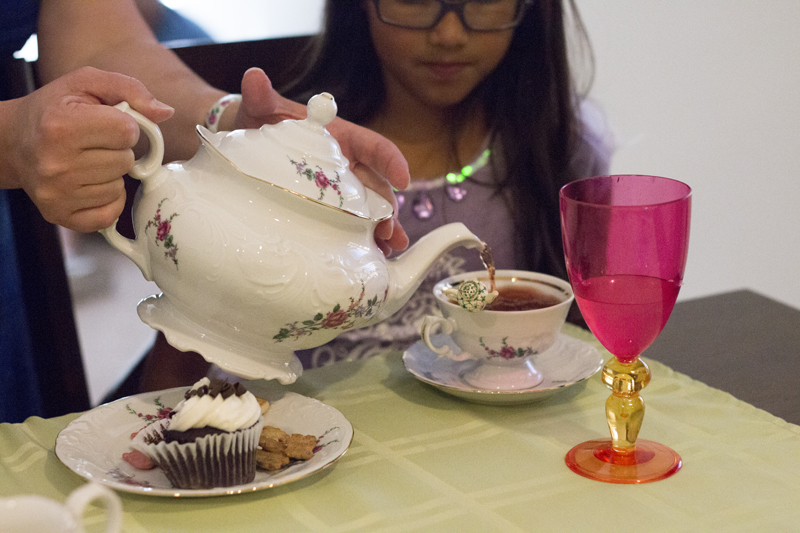 Before The Book and Bear Company was born, we were Teacups and Teddy Bears, a Birthday Party Service.
We created and hosted birthday parties for kids ages 3-10 all over the Tampa Bay area of Florida.
Our most popular party theme was our Create-a-Bear Party, where kids could all hand-stuff their own new plush animals.
Then we would read a book about their animal.
And we noticed that ALL the kids (avid readers AND disinterested readers) LOVED reading a book about their new friend.
Fast Forward a few years and we saw the need to help parents who suddenly became homeshool parents due to school closures.
It's hard enough to supervise homework, but now many parents find themselves also having to teach reading!
With a Book and Bear Monthly Subscription, you and your child can build bonds while you build bears, making reading a fun together-time experience.
Does your child or grandchild love animals?
Book and Bear is a monthly box of Animal Reading Adventures 
for your 3-12 year old animal fan
Make Reading Fun again through
the Power of Plush Building
Let's Build a Stuffy and Read Together!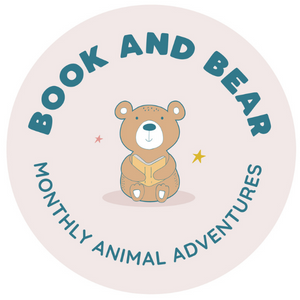 Which FREE Box will you Choose?
Take a Look at Past Book and Bear Boxes:
Owl
*Owl Stuffing Kit
*Owl Babies Picture Book
*Stuffing Fluff
*Best Friend Heart
*Adoption Papers
*PLUS Owl Craft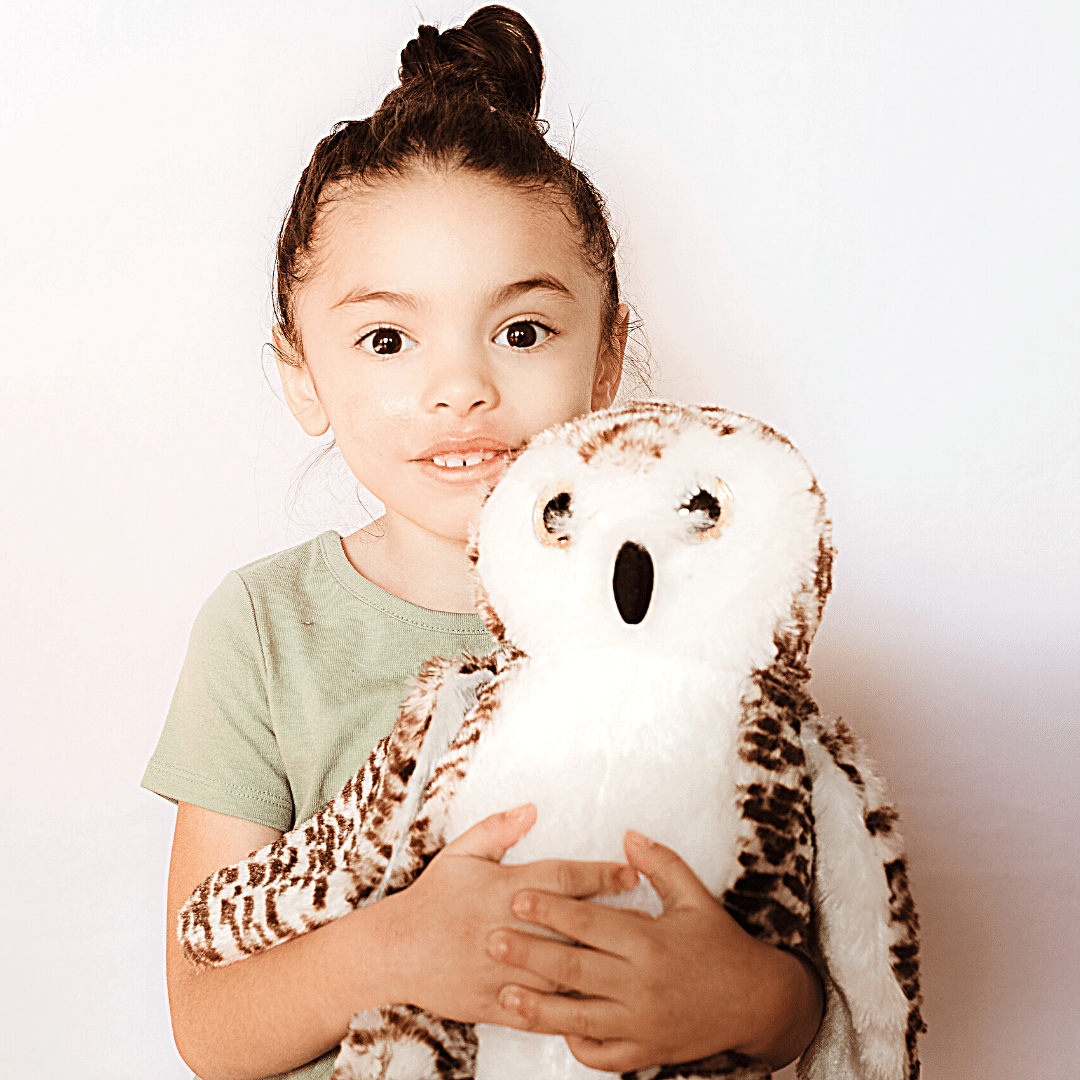 SIGN UP TODAY AND GET A FREE BOX
With any 6 month or longer subscription.
Sibling Sets, Prepaid Subscriptions, Scholarships